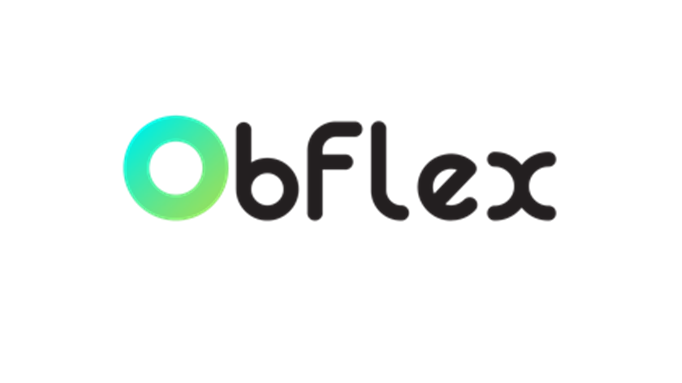 Company Presentation
At bFlex, we're on a mission to free Greek cities of transportation pollution. As Greece's first bike subscription service, we're committed to provide eco-friendly mobility solutions that have a genuine impact on both the environment and our users.
Our subscriptions cover a wide range, from traditional bicycles, electric bikes, to electric scooters, all thoughtfully designed to reduce emissions and facilitate sustainable commutes. An impressive 85% of our subscribers are locals, with a remarkable 80% choosing our bikes for their daily commutes. Amazingly, 40% of our users have completely replaced their cars, leading to a substantial reduction of 60,000 kilograms of CO2 emissions to date.
Our subscriptions offer the flexibility to be stopped at any time. Furthermore, in case of any bike issues, we resolve them within 24 hours.
Our impact extends beyond commuters, as we collaborate with companies like Gregories, Il Toto, Coffee Island, the Onassis Foundation, and TTEC, assisting them with deliveries, team mobility, and the promotion of cleaner transportation.
Website: https://bflex.io/