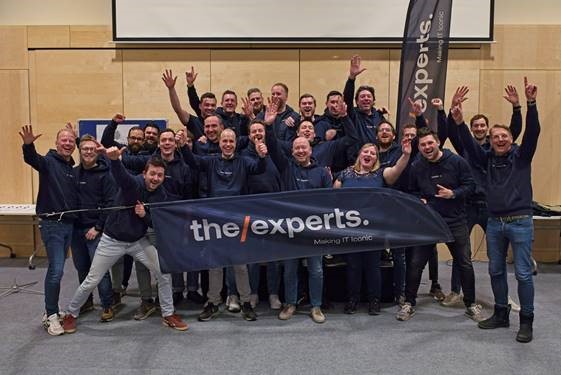 Company Presentation
At the-experts, we are dedicated to crafting a positive digital future for clients and partners. Our experts continually evolve, with 20% of their time devoted to mastering tech and fostering innovation. This approach keeps us at the forefront of Software Development, DevOps, Cloud, and Architecture.
With a strong background in code audit and system reviews, we utilize our DevOps Maturity Model, focusing on People, Processes, and Product, for innovation, strategic planning, and quality. Equipped with cutting-edge solutions, we monitor the software landscape in real-time, providing insights into your IT environment's health and promptly addressing potential issues.
Our track record in Quality Assurance, Security, and Access Management fortifies your systems against threats. We excel at delivering results-driven projects with transparency, maintaining focus on value delivery.
Our paramount focus remains on delivering value, as we take pride in leading the field and furnishing innovative solutions that empower businesses to thrive in the digital age.
Website: https://the-experts.com/