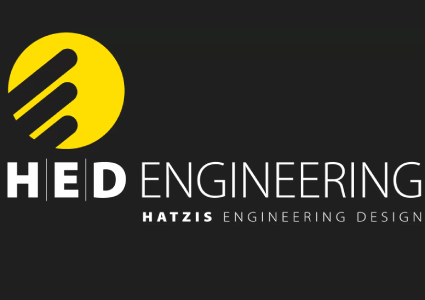 CEO – Chatzis Christos

HED ENGINEERING is a pioneering, technologically advanced, Mechanical Engineering Company that invents, designs, manufactures and
maintains innovative, Tailor-Made Mechanical Support Equipment for diversified business sectors.

• HED is a Greek, privately owned company by Christos Chatzis, an expert mechanical engineer, who has the expertise to turn any idea or need into an absolute effective engineering equipment.

• Today, HED has a specialized and competent Engineering Team working under certified European standards, incorporating cutting edge technologies and practices enabling HED to deliver unique, absolutely tailor-made equipment that fulfil any idea.

• HED is specialized in the industry of CAPITAL GOODS. HED's mechanical support equipment are assets used in a business production.