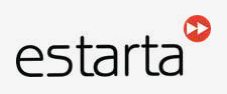 Estarta is a global Network Engineering and Information Technology company, specialized in comprehensive outsourced technical and premium service solutions.
Throughout our 32 years of operation, we have delivered expertise to clients through a wide range of services which have supported our clients' success.
We are headquartered in Jordan and operate in multiple markets throughout the Middle East and Europe, providing services in 10 different languages.
Our talented team members are equipped with cutting-edge tools and practices rooted in quality and focused on delivering optimal performance and consistent results to our partners and clients.
Services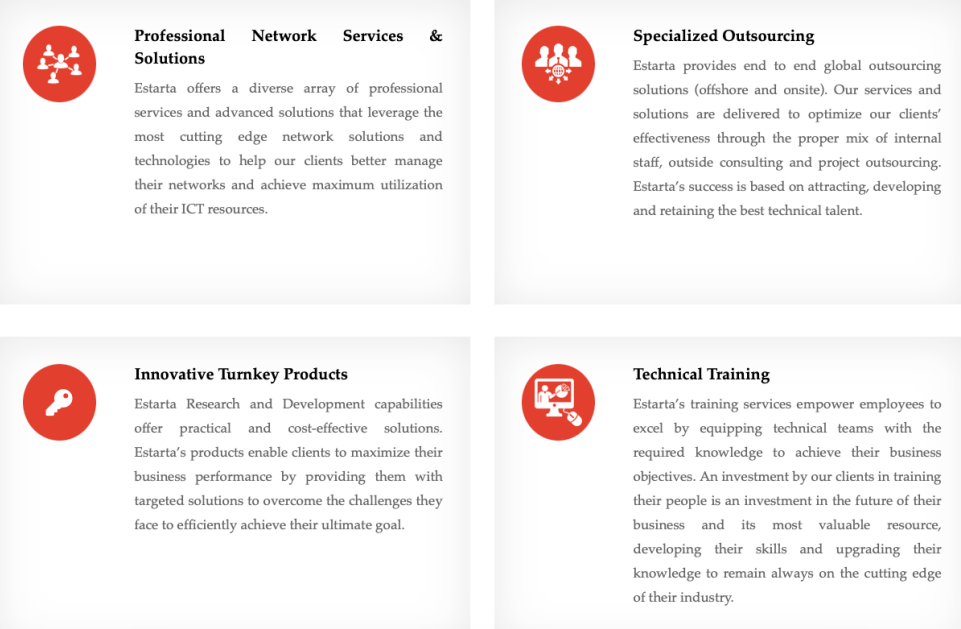 Athens, Greece is our newest location, and we are very excited to expand our partnership!
Let's meet:
www.estarta.com
info@estartasolutions.com